Designed by Gas Station Owners
Who We Are
We are just like you! We also own and manage gas stations. We managed our gas stations just like you with spreadsheets and books. Spent many hours balancing cash, tracking employee performance, hunting for missing instant lottery ticket books, missing cash..etc.

We also tried using many products available in the market. Some required lots of manual entry on a webpage, some was a windows application and was only available locally. None worked as we expected.

Finally, we decided to develop a solution that will solve most of the issues we were dealing with for years.

Our product is Easy to use, Automated and Accurate! Instant Lottery Scanning! Expense Tracking! Shift Paperwork made easy!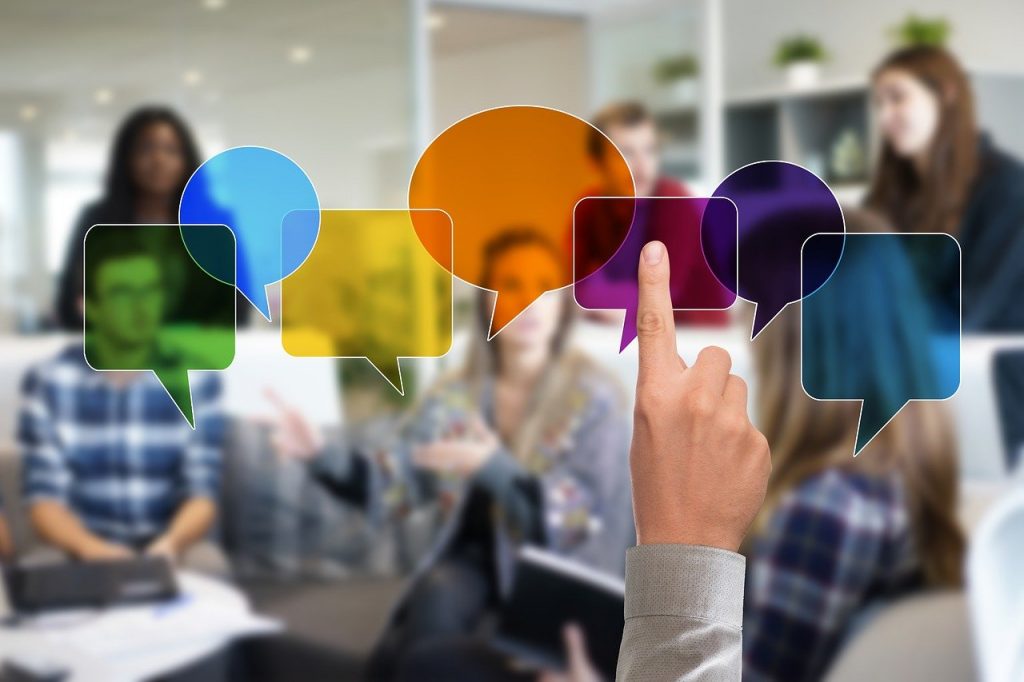 Our Team
Our team includes software architects and developers that have many years of Enterprise Application Development experience in USA. They have developed a solution that his high performance and highly scalable that can support hundreds of gas stations.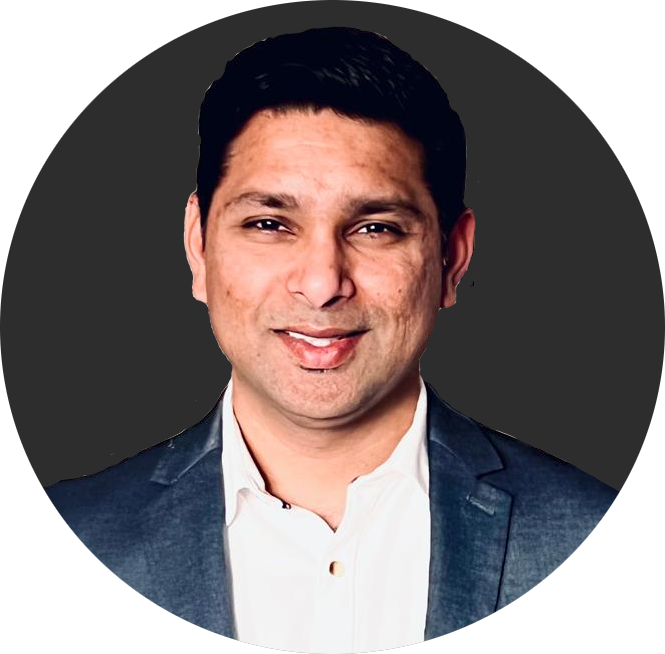 Saran Krishnan
Founder - CEO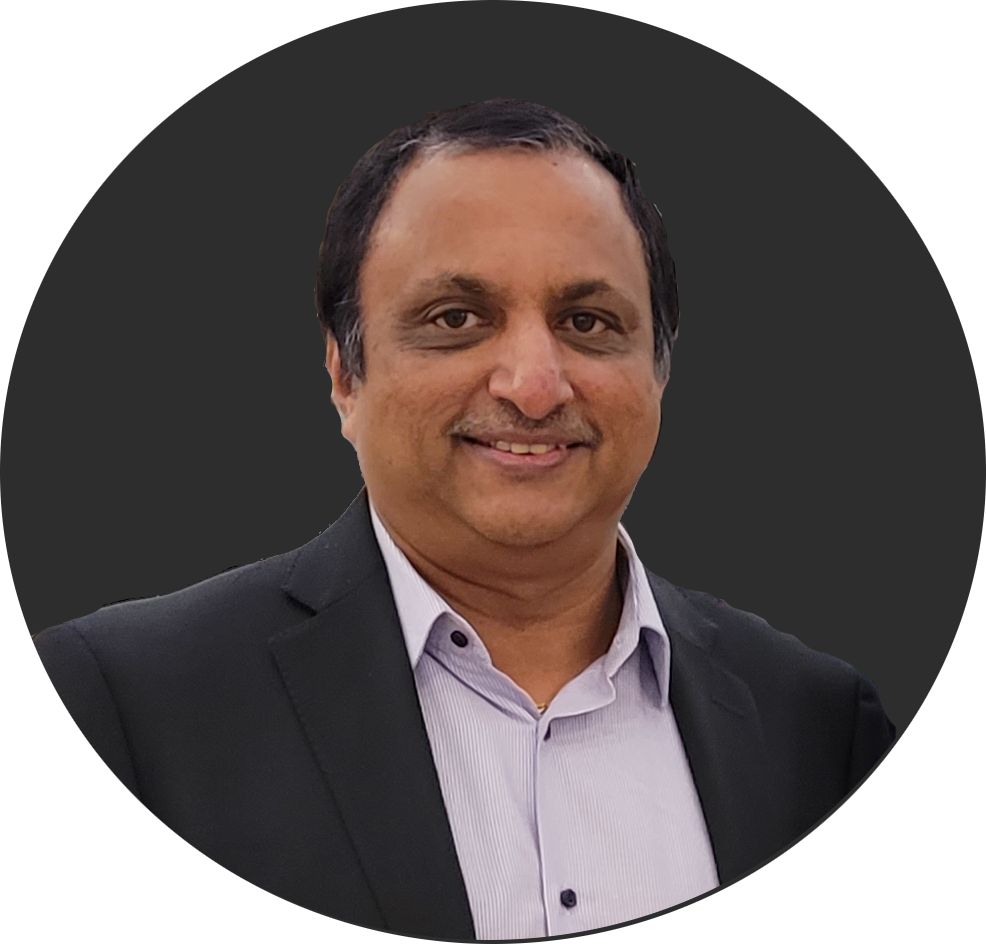 Aby Thomas
Founder - President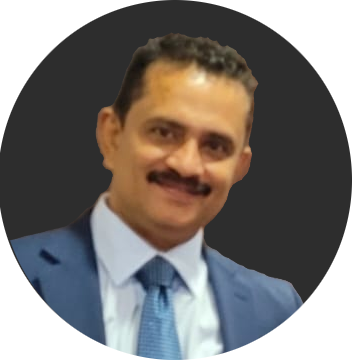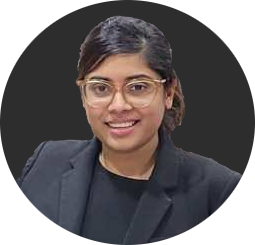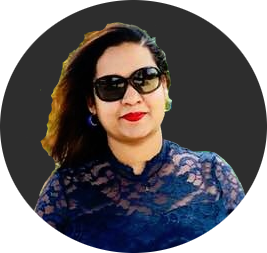 Silpa Saran
VP Quality Assurance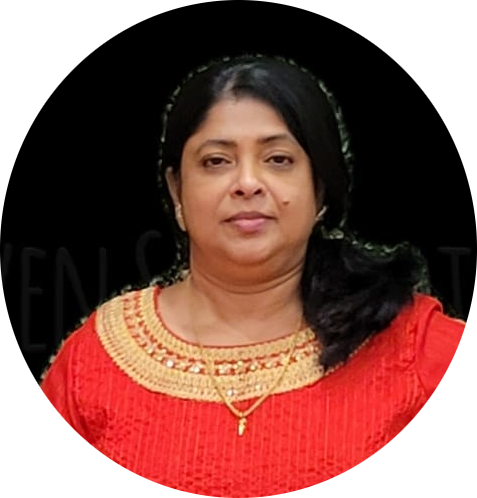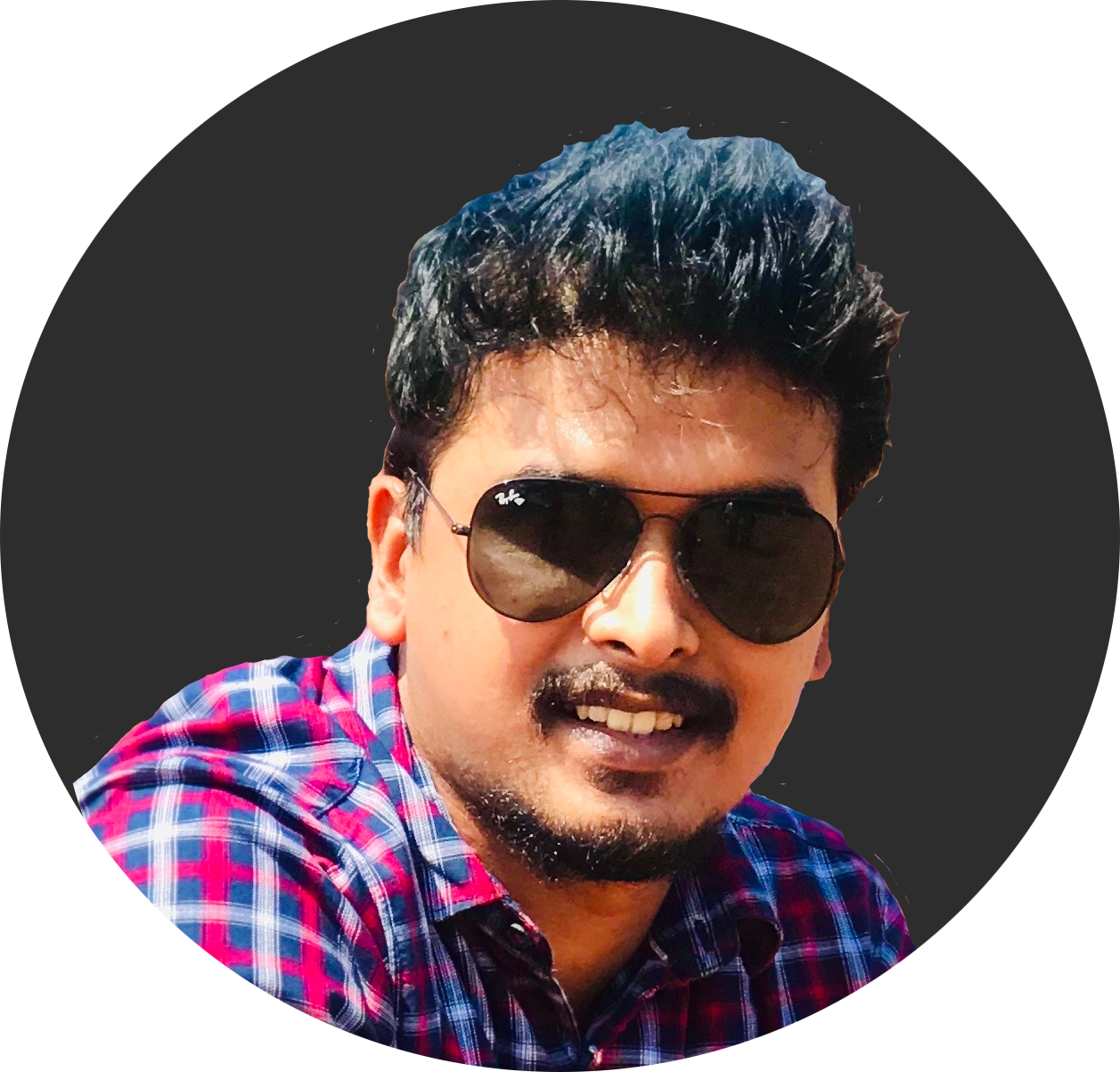 Ashish Shajan
Senior Mobile Developer